Iris Murdoch was born on Blessington Street, Dublin. Between July and September 2019 we invited you to send a postcard to Iris Murdoch. 100 postcards will receive an individual reply from a philosopher. Their #philosophybypostcard will be on one of our limited edition, artist-designed, cards complete with a beautiful special edition Iris Murdoch stamp.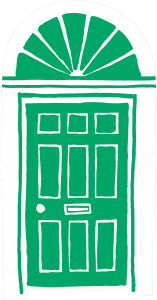 Get involved
Our postboxes have now closed.
Check back soon to see the 100 selected questions.  Follow us on Twitter for the latest updates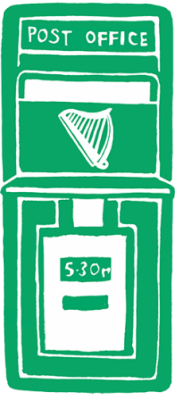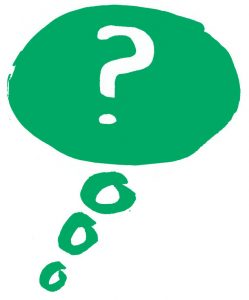 Intrigued? Interested? Not sure it's for you? We've compiled a useful list of queries and answers here. Look around the website and follow us on twitter to find out more!