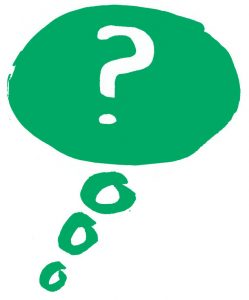 What to put on a postcard to a philosopher?
Philosophers spend their days making deep enquiries into human life. Iris Murdoch wrote that the job of the philosopher was to understand the reality that surrounds human life - whether it be transcendent or more everyday. This means no topic is off limits for philosophical thinking! Life and death, meaning and religion, happiness, memory, illness, art, music, love and nature can all motivate philosophers to ask questions about what is important or valuable in a human life.
Our philosophers are all fans of Iris Murdoch's philosophy or literature. They are looking forward to receiving your postcards and will draw on their love of Murdoch, and their philosophical training and knowledge, to compose their answer-on-a-postcard.