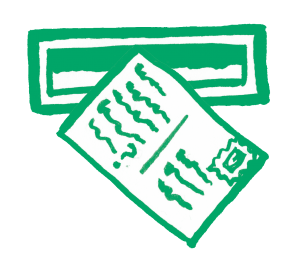 15 July - 30 September 2019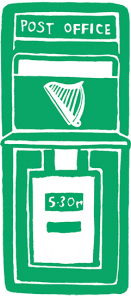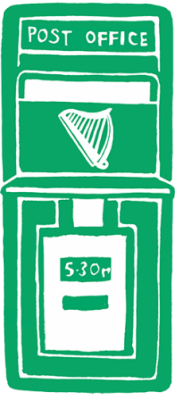 Send your philosophical question on a postcard
The address will published on 15 July, and the deadline for submissions is 30 September 2019.
Our team select 100 postcards
We will be looking for postcards we can match to our philosophers, and for missives that we find surprising or moving or exciting. And we will try for variety. Don't worry about this when you're writing - if what you write is authentic and genuine it is bound to catch our eye.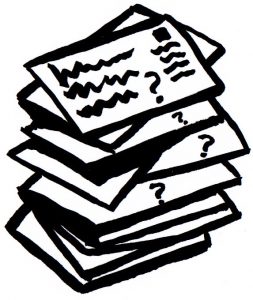 We photograph your postcards
We will take a photograph of your postcard (front and back). Later - in March 2020 - we will publish all the postcards and their responses on this website.
(We will remove people's addresses before we post the pictures online!)
We post your postcards to our philosophers
...along with a special edition artist postcard for the reply to be written on.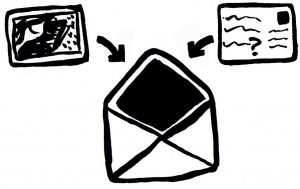 November 2019 - January 2020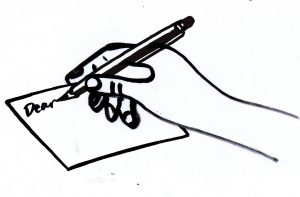 The philosophers write their responses to your postcards
...and send them back to us...
We photograph the philosophers' responses
...ready to publish them on this website in March 2020.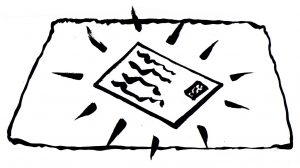 Check your mail!
We add your address, an Iris Murdoch stamp, and pop your answer-on-a-postcard in the post!